Meet Your New
Best Friend
"Dogs are not our whole life but they make our life whole" -Roger Caras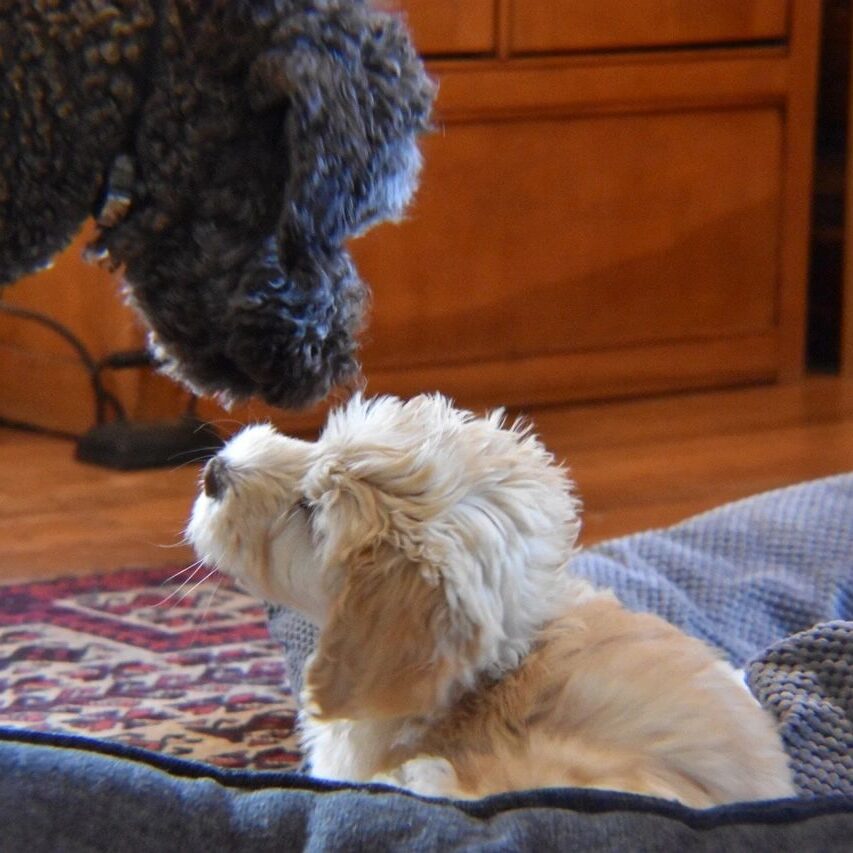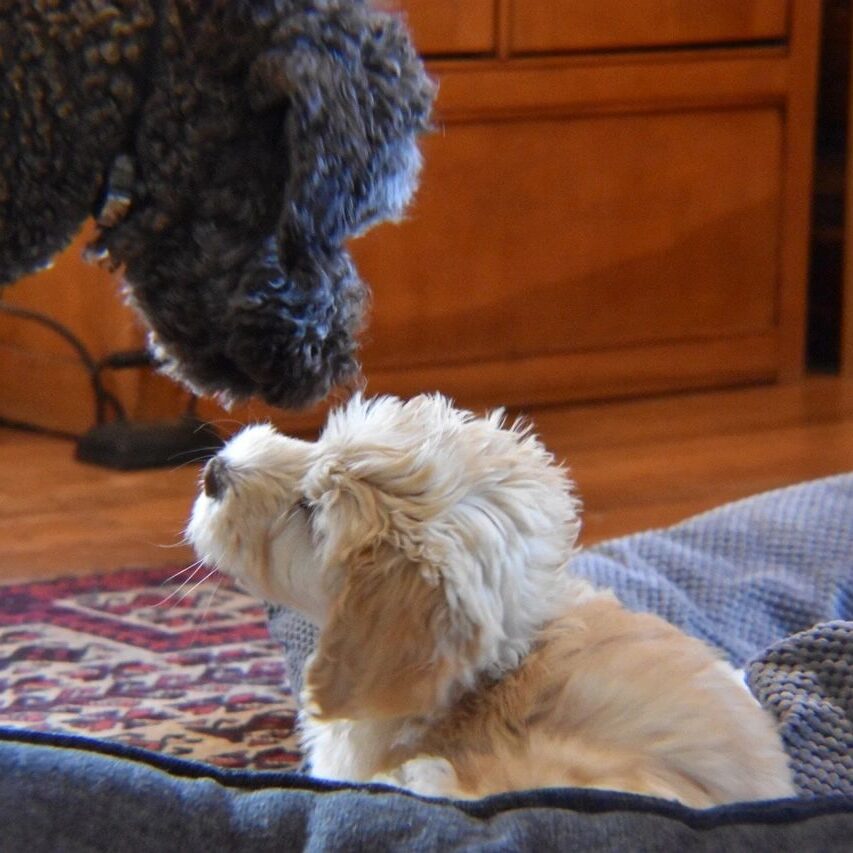 WHAT MAKES FAR BEYOND DOGS THE PERFECT CHOICE?
We feel these steps are necessary
To ensure a smooth transition for our precious puppies from our home to yours.
In addition to having gentle, loving temperaments, incredibly soft wavy, or curly, fleece coats, they are low to no shedding and allergy friendly. Our goal is to provide exceptional puppies with gentle "therapy dog" temperaments to give unlimited love and joy to their new family for their lifetime. Both male and female Australian Labradoodles have gentle, loving temperaments, are easy to train and have joyful personalities.
We are excited to help you find the perfect new and adorable, addition to your family. Our Multi-Gen Australian Labradoodles are ready to come home with you, to start an exciting life with you and your loved ones. We ensure all of our puppies are healthy, crate trained, given first round of vaccinations and a start to a regular potty schedule.
We care that our precious puppies will become well-loved family members, and we stand ready to help you create the perfect environment for YOUR Multi-Gen Australian Labradoodle puppy. With our dedicated philosophy and as small-sized breeders, you can rest assured that you are purchasing your puppy with confidence. We are more than happy to offer any advice and tips to help you give your puppy the best forever home.
To learn more about our helpful services or to see our adorable, available Multi-Gen Australian Labradoodle puppies, connect with us today by calling us at (208) 304-6410. We service New York and surrounding states. Give us a call, email us or simply click on our "Puppy Application" page to submit an application for your new family member today.